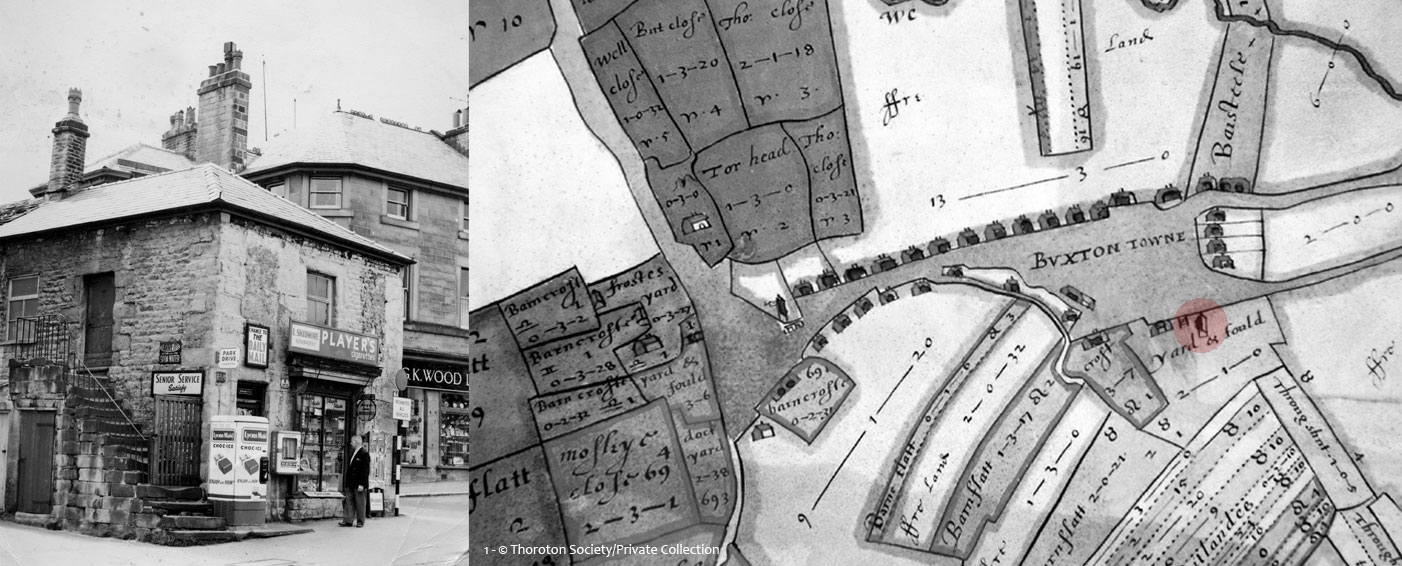 About Us
Our understanding of historic buildings and their context is paramount. We work with a network of craftsmen and contractors, whose traditional building skills are integral to the fine repair and conservation of historic structures. We use our expertise to assess the significance and value of each historic building element. It is this comprehensive research and attention to detail that accounts for our growing reputation for securing Planning and Listed Building Consents and completing complex projects, often where others have failed.
The practice designs contemporary structures within the historic environment, including Visitor Centres, subterranean swimming pools and 'exceptional quality' new and reconstructed National Planning Policy Framework Paragraph 55 Country Houses.
Established in 1997, the members of our practice offer consultancy and full project management from parish churches, country houses to industrial archaeology and commercial properties. We draw on a professional team of Planners, Archaeologists, Historians, Conservators, Heritage and Tourism Consultants, Quantity and Land Surveyors, Structural and Environmental Engineers to suit the economic and architectural requirements of our clients.
Our team:
Adam Bench - RIBA AABC [Director] | Raida Kassim-Bench - RIBA [Director] | James Graham BA(Hons) - MArch [Associate] | Andrew Harris - MArch [Architect] | Neil Green - DipArch - [Architect] | Isabel Nogueira - Arch - [Architect]
WHAT WE DO
Bench Architects have established an enviable reputation for the high calibre repair, conservation and extension of historic buildings. We are known for meticulous research to construct award winning proposals to repair and manage change in historic buildings. This ensures our clients capitalise on their investment through the creative reuse of structures and their alteration and extension. We offer a wide range of services from condition surveys, management and conservation plans, non-destructive investigations, detailed repair specifications, and three-dimensional modelling.
Our practice works with private clients, companies and public organisations and has extensive experience of working with Historic England, Local Authorities, Planning and Conservation Officers.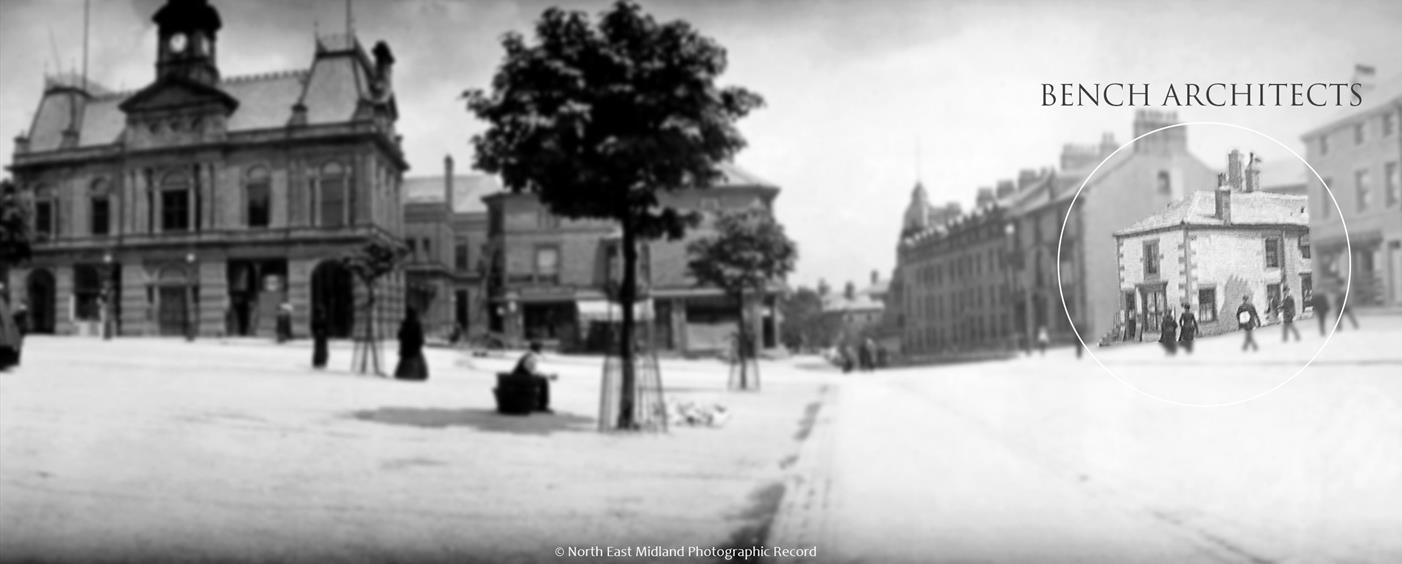 SKILLS AND SERVICES
Technology and Design: the re-use of historic properties; design of museum, display and visitor facilities, and the careful introduction of new buildings within historic context and conservation areas; integration of modern services and facilities within historic interiors.
Historic Building Repair: specification, repair, maintenance and enhancement of listed buildings, churches, country houses and industrial archaeology; removal of adverse elements and re-instatement of lost architectural features.
Interior Design: the repair and re-instatement of authentic details and finishes, including period joinery and plasterwork, furniture, lighting and historic paint schemes.
Surveys: architectural drawings; detailed condition and site surveys; repair schedules; restoration and maintenance programmes; coordination of emergency repairs, structural stabilisation, and safety measures.
Conservation and Planning; assessments of buildings at risk; conservation plans; heritage statements, public access and visitor-interpretation; assessment of capital costs and grant-advocacy.
Research and Analysis: documentary and evidential research; feasibility studies: materials analysis; sourcing of products and materials; databases of crafts persons, specialist contractors and conservators, liaison with academic and research institutions.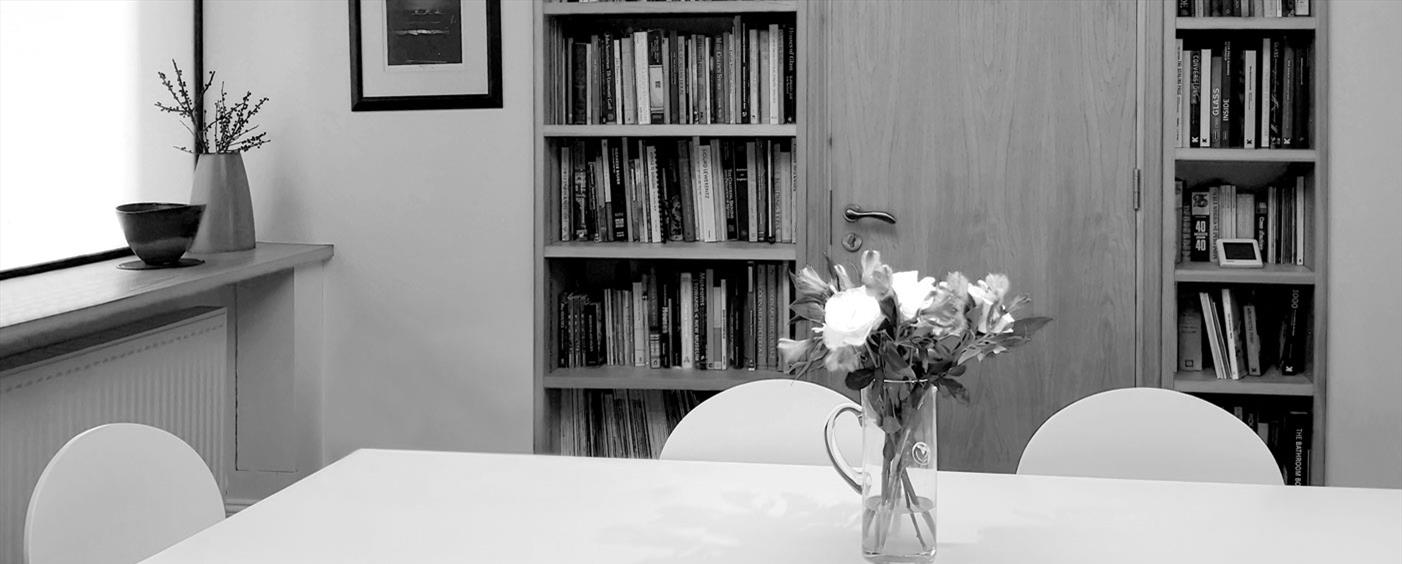 OUR CLIENTS
Authorities
Amber Valley Borough Council, Bassetlaw District Council, Derbyshire County Council, City of Stoke on Trent, High Peak Borough Council, Wolverhampton City Council, Walsall Borough Council, Peak District National Park Authority, Sheffield City Council, Salford City Council, South Derbyshire District Council, Staffordshire NHS Estates Agency, West Lancashire DC, Defence Work Services
Amenity Societies
Friends of Friendless Churches, Society for the Protection of Ancient Buildings, Peak District Rural Housing Association
Corporate
The Duchy of Lancaster, United Utilities Plc, North Staffordshire NHS, Smiths Gore, Fisher German, Hassop Hall Hotel, Carillion plc, Coverland UK Ltd, Fredericks of Chesterfield, Cornerstone Ltd, First Investments Ltd, Maher Ltd, Moore Care Ltd, Debdale Care Ltd, Rutlands Ltd, Stream Properties Ltd, Gainsborough Properties Ltd, Andrew Benton & Company
Ecclesiastical
New Tribes Mission, East Midland Unitarians, Belper Unitarians, Diocese of Derby, Diocese of Chester, PCC St. Lawrence - Whitwell, PCC All Saints - Steetley, PCC Holy Trinity - Stanton, PCC Emmanuel Church - Swadlincote, PCC St. John the Baptist Tibshelf, PCC Holey Trinity - Buxton, PCC Christ Church- King Sterndale – Buxton

1 - The Welbeck Atlas: William Senior's Maps of the Estates of William Cavendish, Earl of Newcastle, 1629-1640, Thoroton Society Record Series vol.47, 2017. © Thoroton Society/Private Collection.