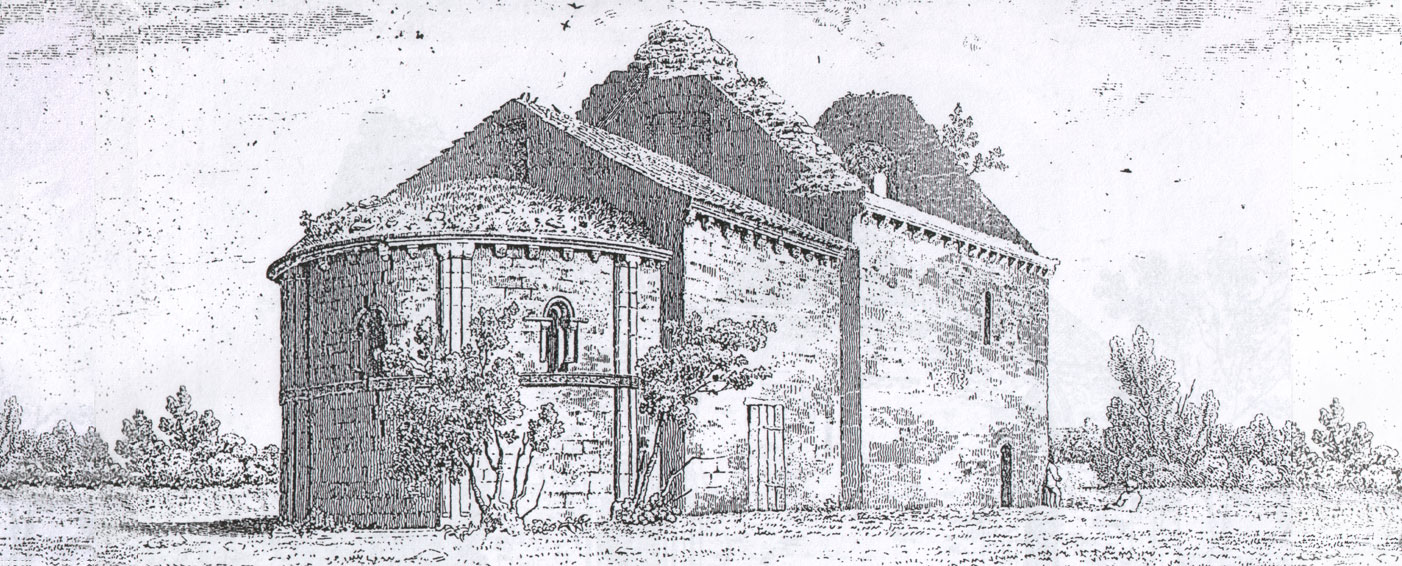 All Saints Chapel
Steetley
A Grade I listed 12th century Romanesque 'capella' of outstanding architectural and historic significance and by far the richest example of Norman Architecture in Derbyshire. The structure fell into disrepair following the 1348-9 bubonic plague and the de-population of Steetley village. The Chapel was restored 1876-80 by J. L. Pearson with the assistance of John Charles Cox, the Derbyshire archaeologist and antiquary.
Between 1999-2004 Adam Bench was the Professional Adviser for All Saints Chapel and executed a Quinquennial inspection and options appraisal for the consolidation of the friable magnesium limestone porch – dating from the J. L. Pearson restoration.
Situated on the edge of the churchyard is a small corrugated iron shed which acts as a Clergy Vestry. Bench Architects provided design options for the enhancement of the vestry - which ranged from minor repairs and redecoration in a more sympathetic colour - to its replacement with a vaulted timber-framed zinc-clad structure.