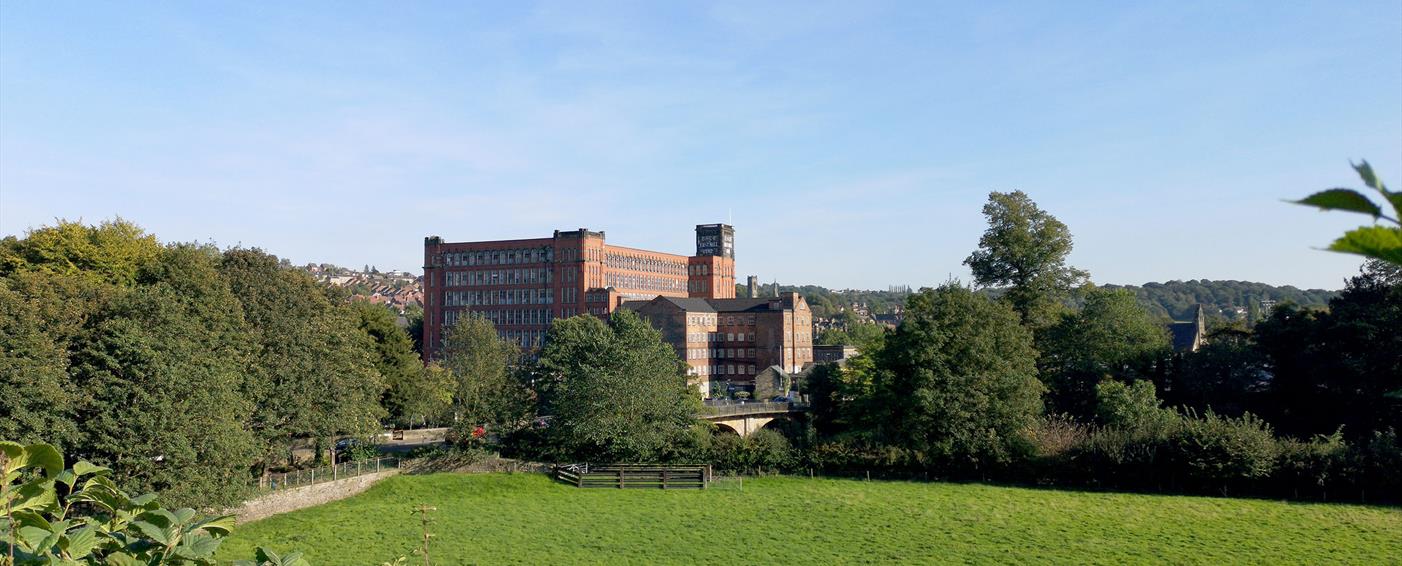 Belper Mills
Belper
The 1804 Jedediah Strutt's - North Mill is Grade 1 listed and a key element of the Derwent Valley Mills World Heritage Site. Our condition survey, heritage assessment and conservation plan for Strutts Mills Belper included cartographic regression to document the site's hydrology with a briefing for an aquatic archaeological survey.
Bench Architects also completed an options appraisal to improve the interpretation and spatial organisation of the Heritage Centre and convert the East Mill to high-density housing.
Following further deterioration in the condition of the site's hydrology and flooding into the North Mill, Bench Architects were commissioned to produce an expert witness report for AVBC for possible Repairs Notices or Urgent Works Notices. This comprised analysing movement of water through the foundations and the walls; standing water within the mill hydraulic system and determining whether the defects were structural issues, maintenance issue or a defect in the freehold reversionary land.