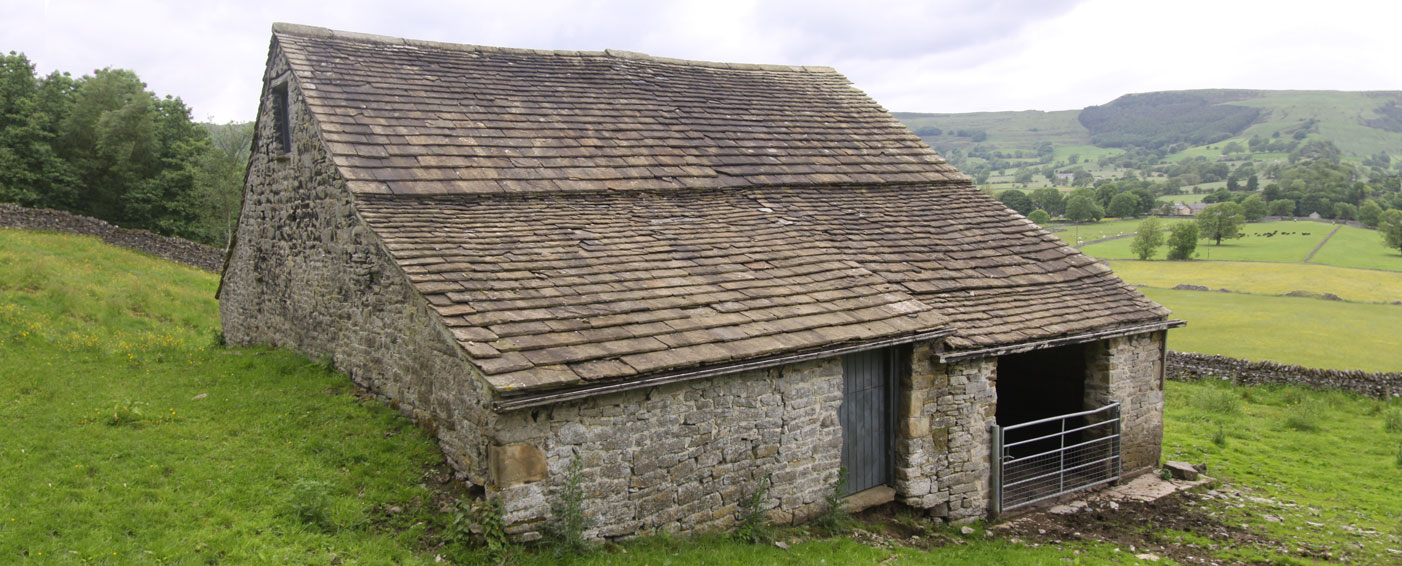 Redseats Field Barn
Castleton
READSEATS was a medieval messuage south-east of the township of CASTLETON. ['Messuage' - a dwelling-house and the surrounding property, including outbuildings].
Cameron, in his 'The Place-Names of Derbyshire', notes that Redseats as a name used within the parish of Castleton. Cameron offers a choice of 'house', 'shieling' (a hut used by shepherds, high in the hills), or 'dwelling or fold' as possible meanings.
Bench Architects were appointed to convert the barn into a careful detailed cottage.
​