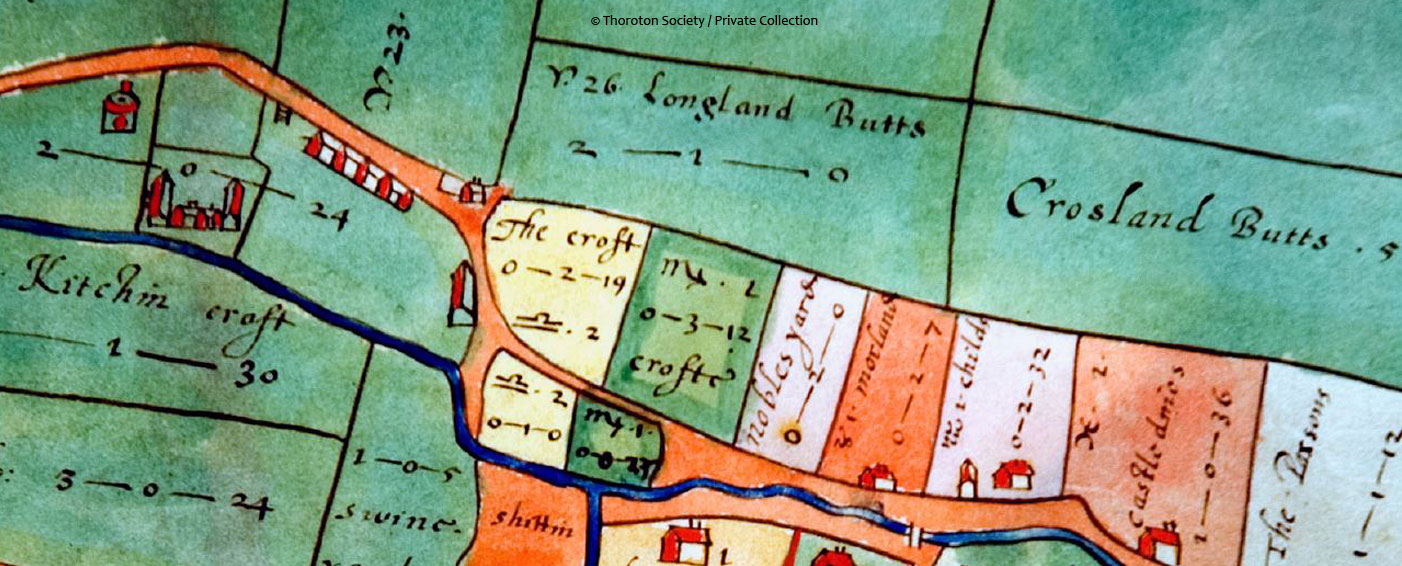 Hall Farm - Sookholme
Sookholme
Bench Architects brief was to carry out archive research and above-ground archaeology to determine chronology of alterations and to reinstate the attic storey to the 17th century house and generally restore it to its original design.
Repairs and restoration of two outbuildings as service / storage areas to the house were executed, as well as, improvement on hard and soft landscaping with a more historically appropriate arrangement and by using where possible, records and descriptions of the original gardens.
Sustainability was an important factor to this project mainly to improve the environmental performance of the building by maximizing the use of passive solar energy through opening blocked windows and introducing a southern conservatory and opening up the much altered internal arrangement of 18th century wing.
The proposed conservatory and kitchen is to be simple and modern relying on contemporary materials/fittings and innovative lighting as a foil against the adjacent historic structures.
Within the historic areas of Hall Farm - surviving joinery, fittings and historic paint schemes were to be preserved and consolidated as the 'stage' for the furnishing.
Top image - Map of Sookholme in 1629 reproduced from Stephanos Mastoris, ed., The Welbeck Atlas : William Senior's Maps of the Estates of William Cavendish, Earl of Newcastle, 1629-1640, Thoroton Society Record Series vol.47, 2017. © Thoroton Society/Private Collection.