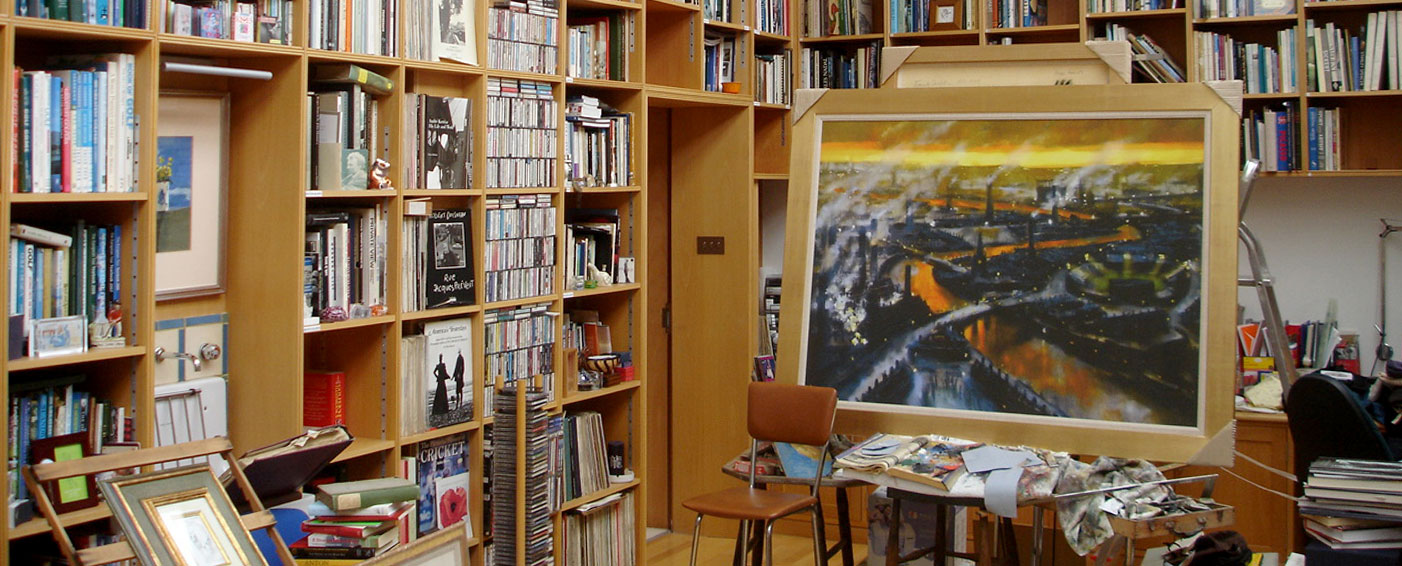 Riley Archives
Salford
We designed proposals for the repair and conversion of Salford Fire Station into a studio, research facility and archive for Salford City Council and Harold Riley.
Funded by Salford City Council, an Archive and Studio has been created for Harold Riley in a conservation area around the old Fire Station in Salford. Harold continues to work here and his drawings, paintings, and photographs of the city are archived, along with his extensive collection of sports studies.
A Charitable Trust has been set up called The Riley Educational Foundation, to look after his life's work.
The studio is one of two Bench Architects-designed studios used by Harold Riley