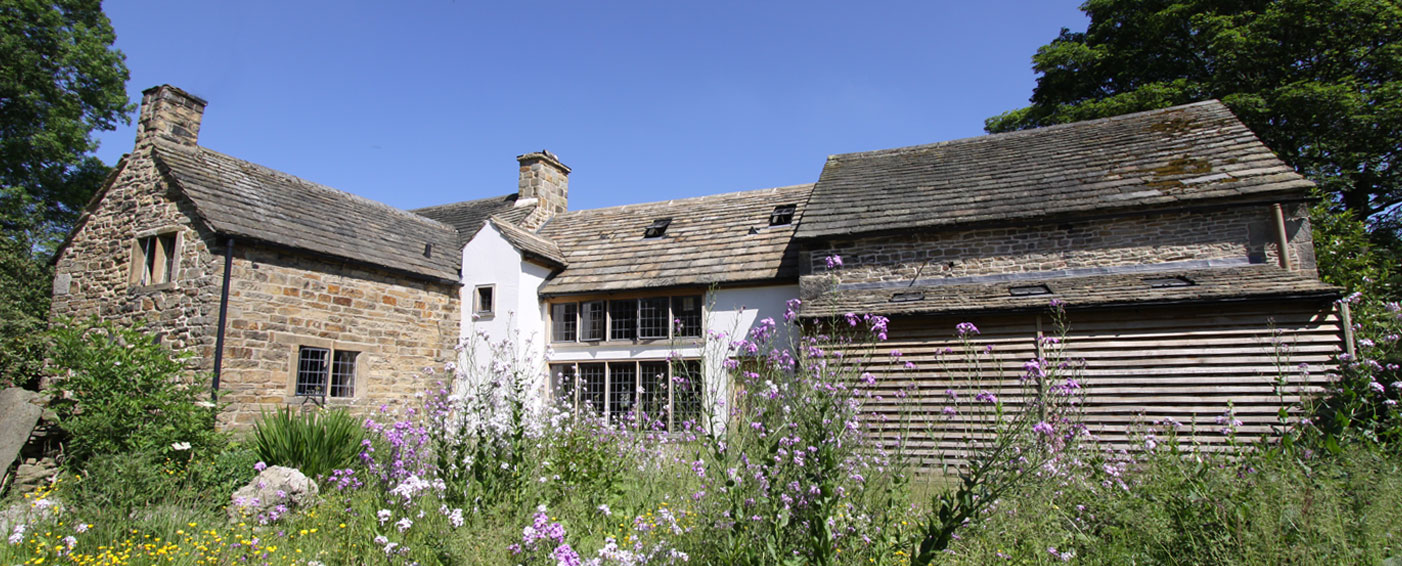 Tanyard Farm
Milthorpe Village
Tanyard Farm is a grade II listed farmstead dating from about 1580. Timbers incorporated into the fabric suggest an earlier building on the site. Originally the house would have been two rooms only - a single ground floor chamber with a sleeping platform accessed from a ladder. A plaster smoke hood supported by a large bressummer carried smoke through a gable-hole.
In 1920 the owner demolished a two storey link joining house to the southern barn and built a pig sty.
Bench Architects reconstructed the geometry of the 17th century timber-framed two storey extension between the Farm House and the adjacent eastern Barn; determined by: a) The purlin fragments in the gable walls [reused in the new green-oak construction]; b) Weathering stones following the original roofline; c) Archive research and the discovery of a c.1865 water-colour painted by the Miss Coates.
Tanyard utilises an energy efficient ground source heat pump and maximizes the use of passive solar energy in the building form along with natural ventilation. The extension utilises natural ventilation, passive cooling, incorporating renewable energy, high thermal efficiency, ensuring the efficient continued residential use of the site whilst protecting the existing listed structures.
Carpenter Oak & Woodland Ltd reconstructed the upper cruck truss on masonry sylobates. All materials were sustainable, including lime-hemp plasters, sheep's-wool insulation and lime washes and distempers.