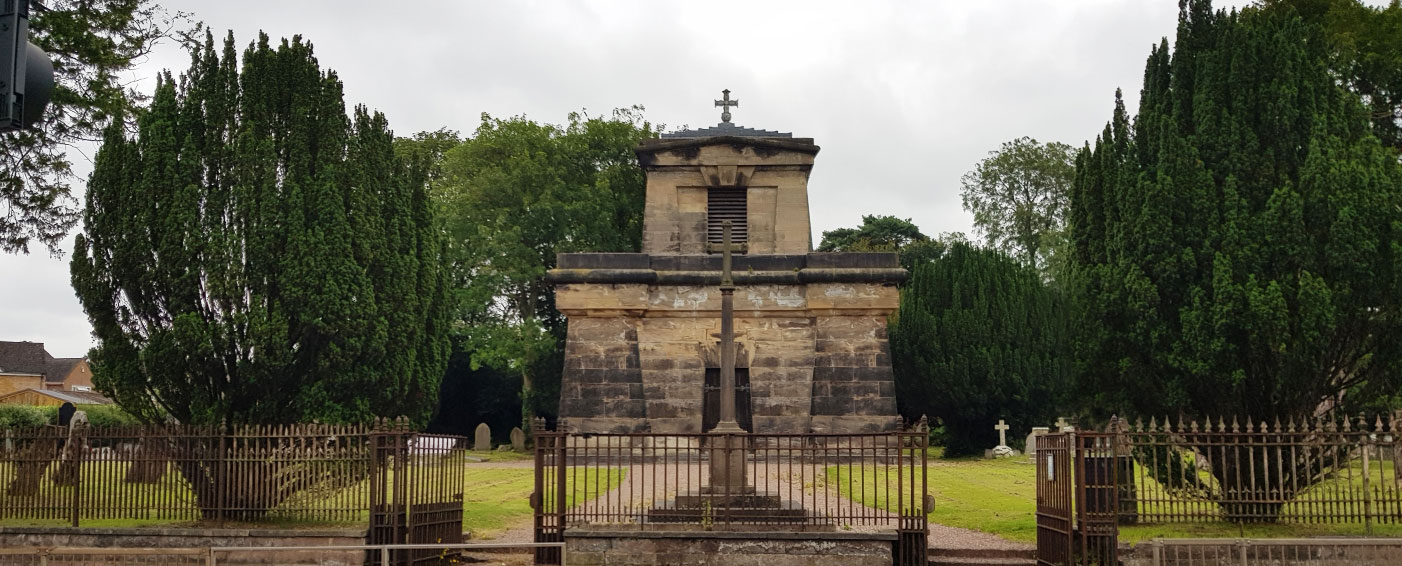 Trentham Mausoleum
Stoke-on-Trent
Designed by C.H. Tatham in the Neo-Egyptian style and built in 1808 for the Marquess of Stafford, Trentham Mausoleum. The mausoleum's vaulted tunnels were originally the catacombs of the Sutherland family.
The only grade I listed building in Stoke, by 2003 the mausoleum was included on English Heritage's Buildings at Risk Register as a result of vandalism and lack of ongoing maintenance work. Bench Architects were approached by Stoke City Council to specify and oversee a programme of high-priority repair works funded by an English Heritage grant.
Creative and innovative repairs were designed with the benefit of thorough knowledge and understanding of the building, including re-glazing the existing windows using perforated pre-patinated brass and stainless steel sheeting to both make them less vulnerable to vandalism and provide ventilation and light to the internal spaces. The works also included extensive repairs to the timber ziggurat roof structure, new lead sheet roofing, repairs to the decorative lead cross, masonry repairs, new lead and cast iron rainwater goods, new oak louvres incorporating a wicket door into the bell tower, and repairs to existing joinery and ironmongery.