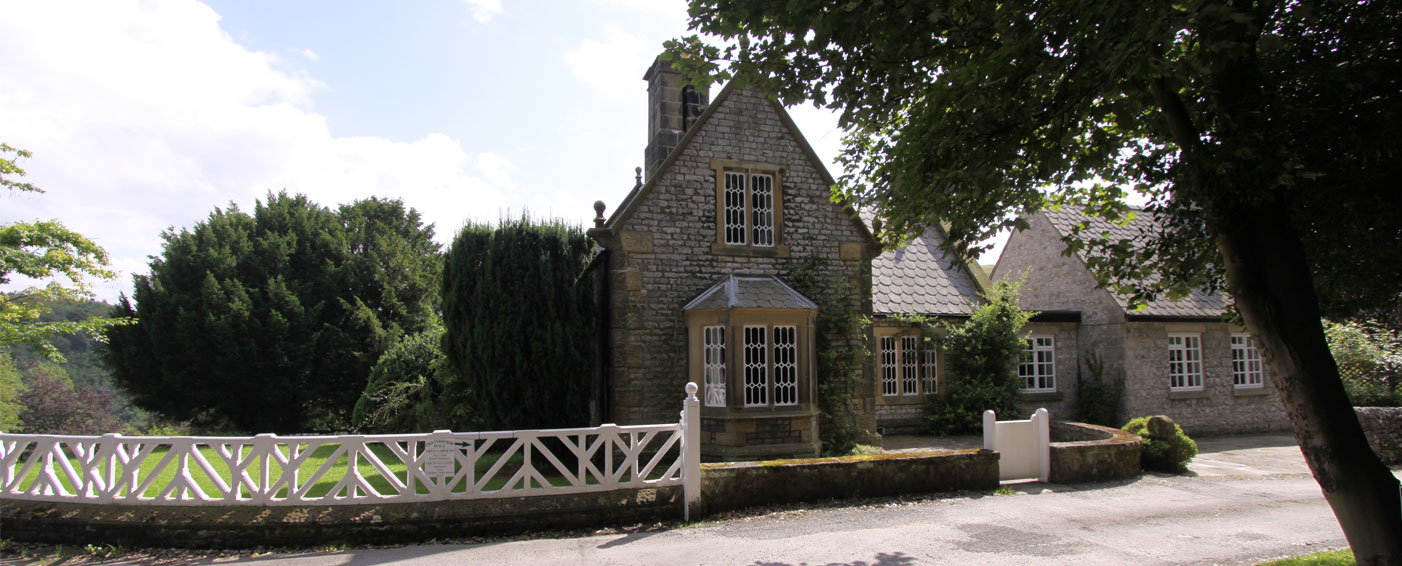 Top Lodge
Cressbrook
Built in 1843, Top Lodge is one of two grade II listed lodges serving Cressbrook Hall, designed in a very similar manner to those at nearby Thornbridge Hall.
Bench Architects designed and supervised the construction of a discreet extension to the lodge, taking advantage of changes in level around the building to convert an existing sunken yard into an almost entirely concealed additional bedroom opening out onto a small private terrace. The adjacent cellar was converted into an en-suite bathroom and utility room serving the new bedroom.
Implemented alongside general repair and refurbishment of the lodge and surrounding landscaping, the extension features remotely controlled louvre blinds incorporated into a new bespoke double glazed roof. The former privy was converted into a plant room set behind an oak boarded screen.