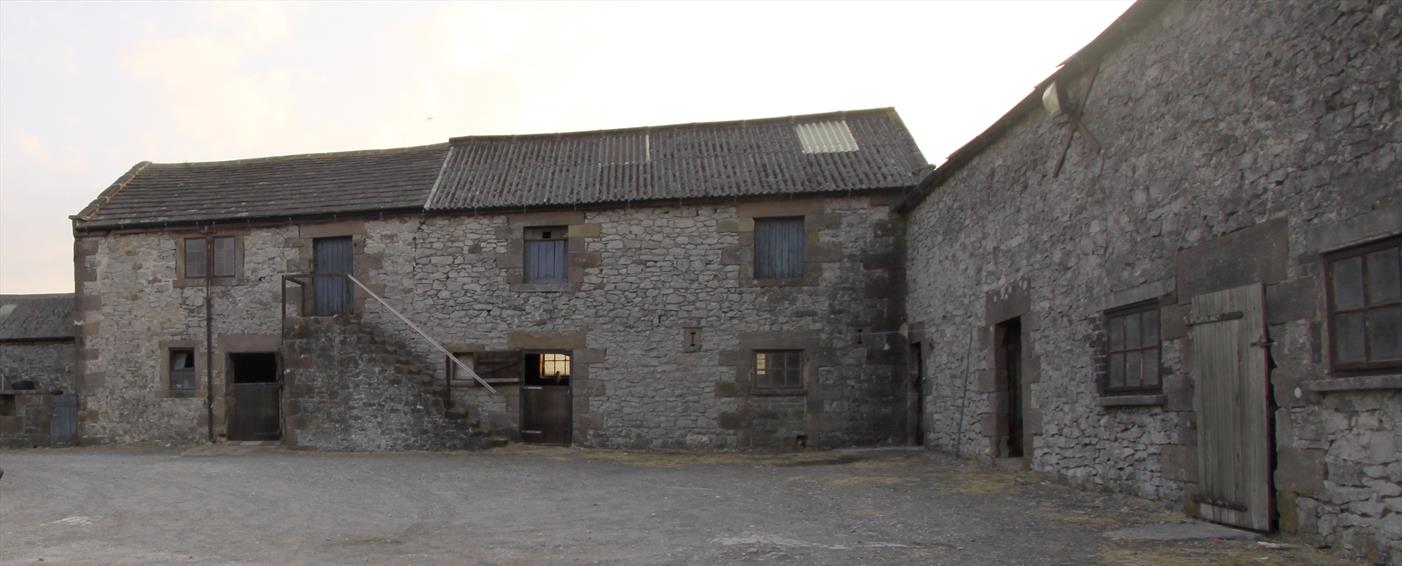 Newhaven Lodge Farm
Hartington
Newhaven Lodge Farm is a large early 19th Century courtyard farmstead comprising three grade II listed buildings, formerly part of the Devonshire Estate. Although actively used, the buildings have deteriorated sufficiently that widespread restoration works are required.
Bench Architects prepared a comprehensive Management Plan for the restoration of three buildings within the farmstead, as part of an application for grant funding under the Countryside Stewardship historic buildings restoration programme. Through extensive liaison with the conservation officer and grant officer, the grant application was successful, and planning and listed building consents were obtained for the proposed works. Newhaven Lodge Farm is the flagship project for the grant programme within the Peak District National Park.
A contractor has been appointed to carry out the restoration works, which commenced in early 2020.